Clissold Park is a hidden gem located in the heart of Hackney, London. This Park is an ideal spot for photography enthusiasts to capture some of the best moments of nature, wildlife, and the city. The Park offers a variety of features, including a large lake, a paddling pool, a butterfly tunnel, and an animal enclosure.
One of the most unique features of Clissold Park is the animal enclosure, which is home to a variety of animals, including deer, goats, and exotic birds. This is a great place to capture some candid shots of animals in their natural habitat. The animal enclosure is also a popular spot for families with children, making it a great opportunity for some adorable family portraits.
The park's lake is another great spot for photography, especially during the early morning hours when the sun is just starting to rise. The lake offers stunning reflections of the surrounding trees and the sky, creating a perfect backdrop for portraits and landscape shots.
The butterfly tunnel is a favourite among photographers looking to capture some macro shots of butterflies and other insects. The tunnel is filled with a variety of exotic plants and flowers, which attract a wide range of insects, making it a great spot for nature photography.
Clissold Park is also home to a variety of events and activities throughout the year, such as music festivals, food markets, and outdoor theatre performances. These events provide photographers with a great opportunity to capture some lively and colourful shots of the park's vibrant atmosphere.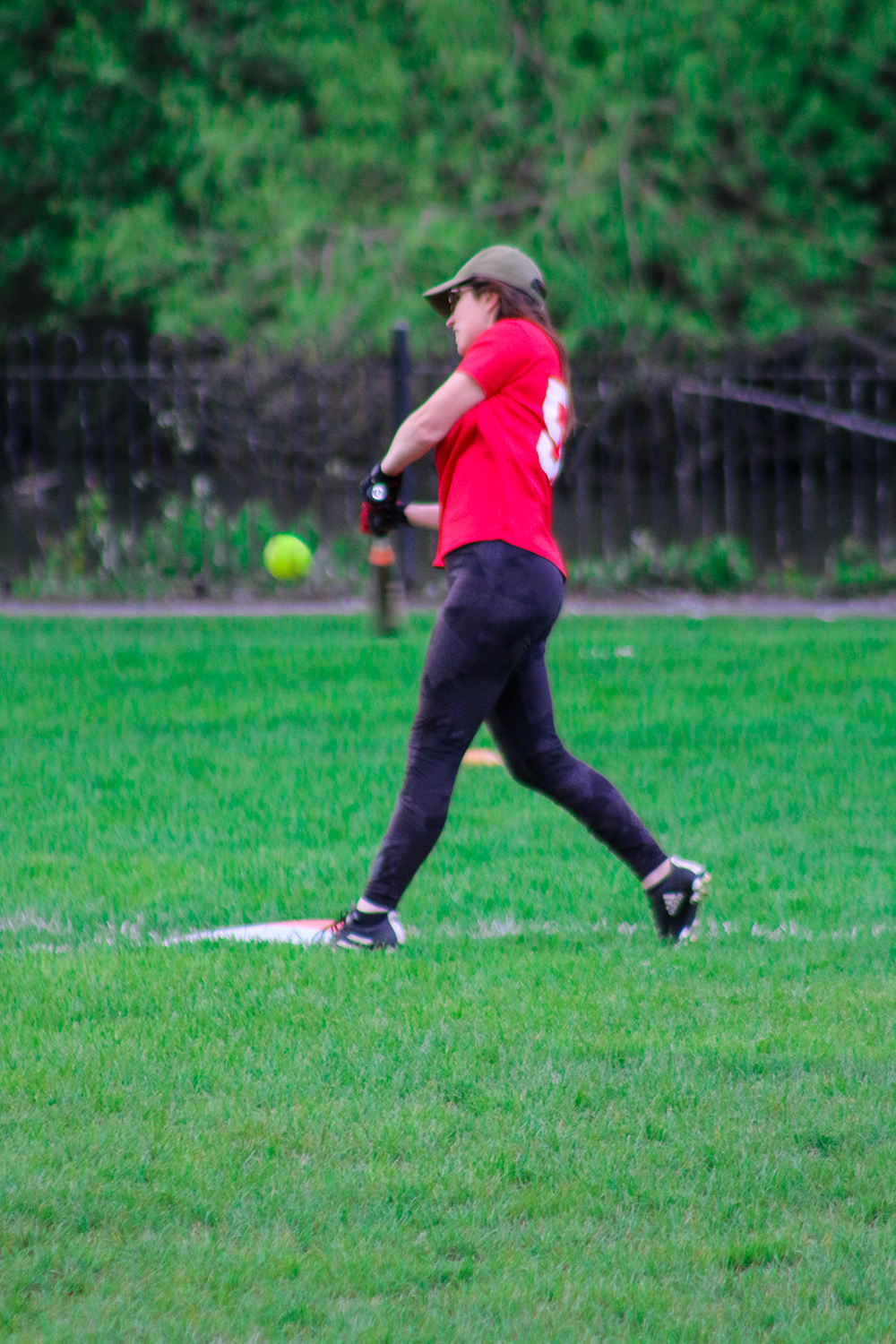 In addition to its natural beauty, Clissold Park is also a great place to capture some unique and quirky shots of the city. The Park is located in the heart of Hackney, a vibrant and diverse neighbourhood that is home to a variety of street art, graffiti, and other urban features. This makes it a great spot for capturing some cool and edgy shots of the city's urban landscape.
Overall, Clissold Park is a fantastic location for photographers looking to capture a variety of stunning shots. From the park's natural beauty to its quirky urban features, there is something for every photographer to capture. So, grab your camera and head down to Clissold Park, and let your creativity run wild!