My dear uncle Siavash Zohari R.I.P
When we lose a loved one here on earth, we gain an angel in heaven that watches over us. I extend my most sincere condolences to the family.
"I think of Heaven as a garden where I shall find again those dear ones who have made my world." Minnie Aumonier
Hamburg-Frankfurt Highway 1963
The men who were involved constructing modern Iran R.I.P.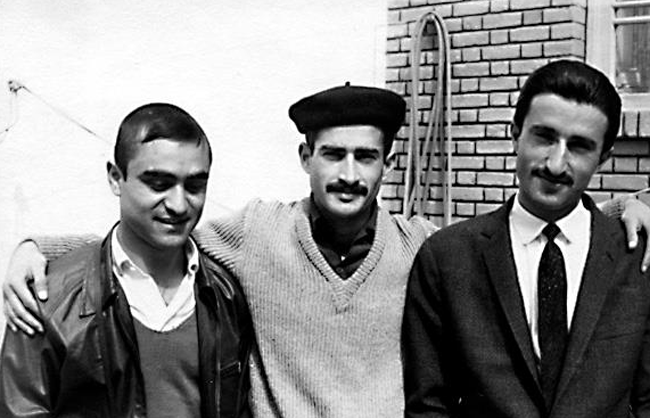 Hormuz Masoudi, Siavash & Daryoush Zohari
True Iranian stars who had one thing in common and that was their love for Iran. They Loved Iran and they served Iran.
Ali Masoudi, Daryoush and Siavash Zohari (1960)