Emily Cathrine Haldane: In the realm of artistic expression and theatrical revelation, Emily Haldane emerges as a polymath of the stage—an alchemist weaving narratives that transcend mere entertainment to beckon forth societal metamorphosis. As Stella Adler articulated, the theater is the seeing place, a sacred arena where truth about life and the societal tapestry is laid bare.
For over eight years, Emily has been an enigmatic force within the international theater landscape, casting her spell across South Africa, Australia, Cambodia, and England. A maestro of multidisciplinary performance, she dances at the intersection of creator, director, teacher, and theater-maker, each role a brushstroke contributing to a larger canvas of cultural evolution.
Embarking on a journey that culminated in a Master of Arts in Applied Theater with Distinction from the Royal Central School of Speech and Drama in 2022, Emily's education under the guidance of Selina Busby served as the crucible for her artistic identity. Her undergraduate odyssey in Sydney, Australia, laid the foundation for her eclectic artistic palette.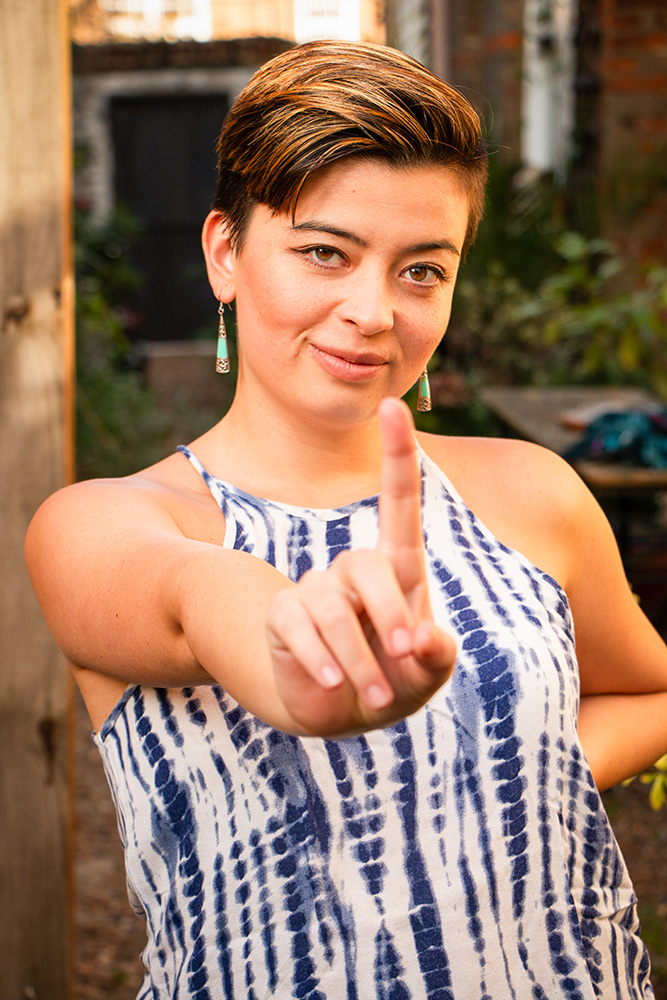 In the ethereal realm of live performance, Emily's name reverberates through the hallowed halls of Annabel's Members Club in London, where she assumed the mantle of an Immersive Halloween Performer. As Anita D'Filth, the cabaret sorceress, she wove her spell at the Brighton Fringe Festival and the Museum of Comedy, leaving audiences entranced. Her exploration of identity manifested in the vibrant hues of Queer Burlesque and Cabaret as a Live Host at Qwe're London. Most recently, she graced the stage in The Legend of Kaguya, an entrancing production by Light The Flame in Cornwall.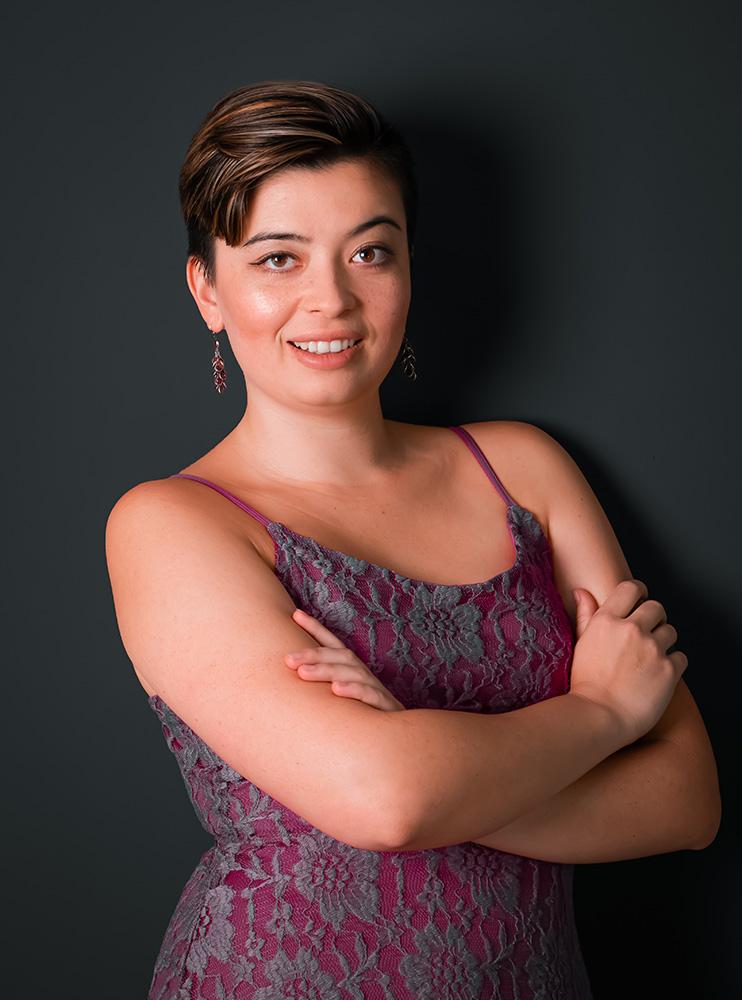 Beyond the limelight, Emily's digital presence resonates with over 1.4 million followers on TikTok. A comedy virtuoso, she delves into the realms of queerness and biracial narratives, a maestro of over 18 characters imparting educational narratives that gently shape the perspectives of young minds.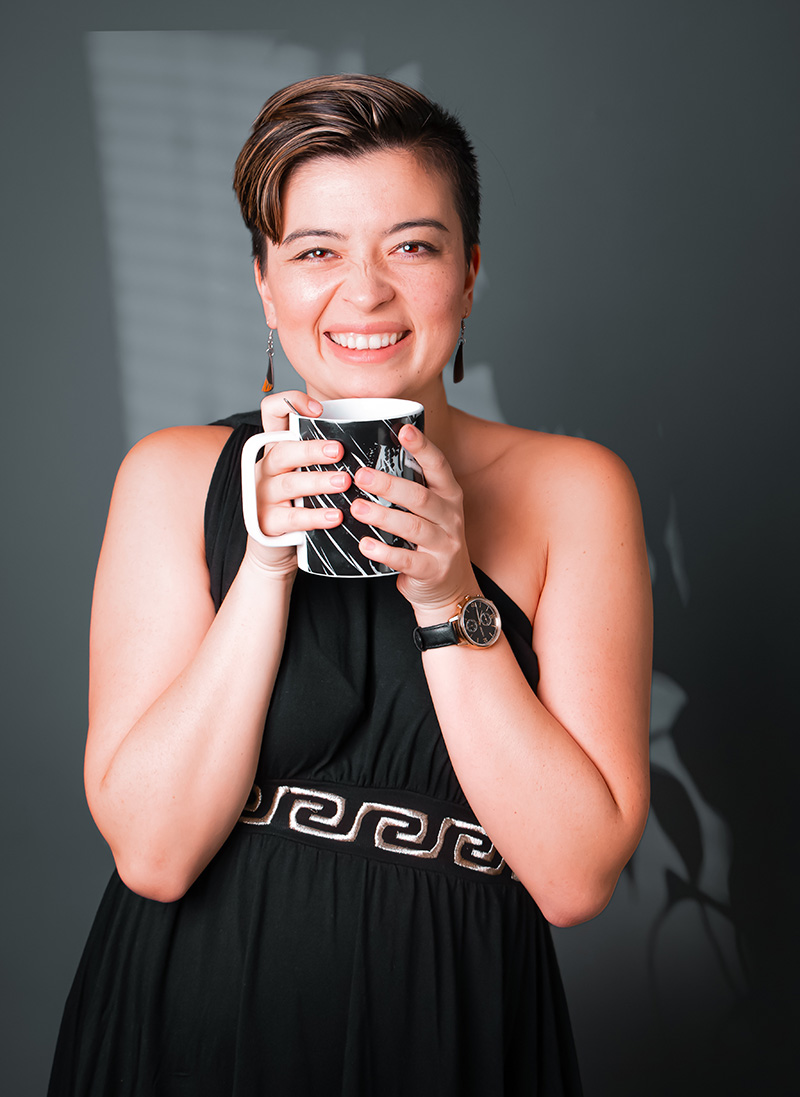 Emily's directorial prowess spans continents, finding its zenith in Cambodia at Epic Arts. Collaborating with a team of seven individuals with disabilities, she birthed performances such as Our Earth, Tell me can you see my secret?, Out of Shadows, and Love, seamlessly blending Khmer, Sign Language, and English into a harmonious symphony of storytelling. Her directorial wand also graced London, orchestrating school touring performances like The Magical Viola and The Invisible Dog.
A luminary in the realm of education and facilitation, Emily has conducted transformative workshops for entities such as Haringey Shed, A Thousand Cranes, Big Time Studios, Tuk-Tuk for Children, and the Cerebral Palsy Alliance. As a dance luminary, she once helmed Dance Uprising, her own studio in Cambodia, before spreading the gospel of theater to eager minds worldwide.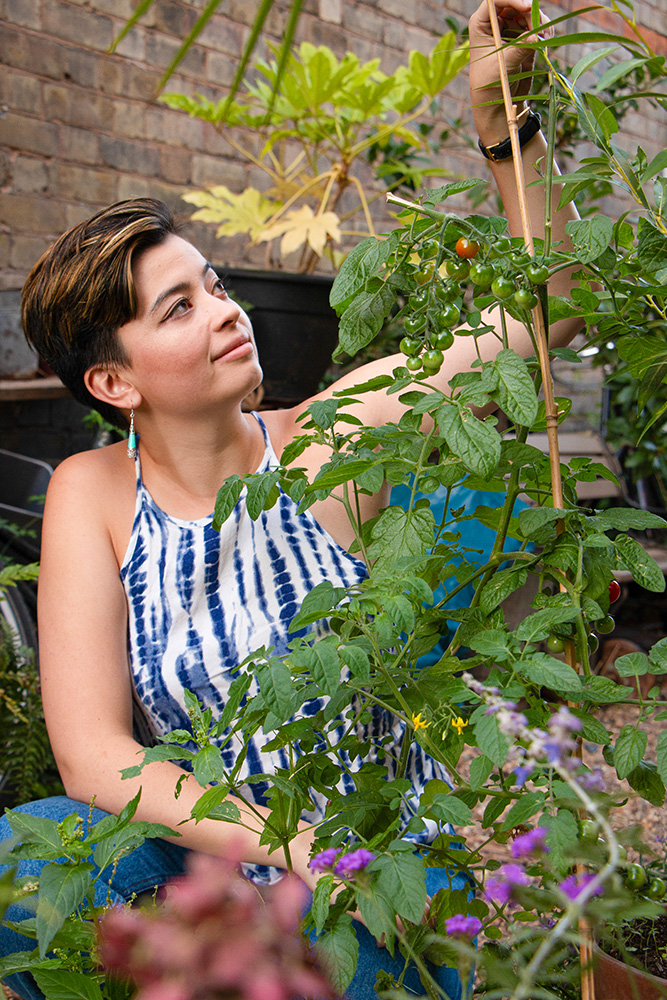 Now a denizen of London, Emily's passion extends beyond the footlights. She is an evangelist for projects that harbor the potential for societal change, a guardian of the sacred flame that illuminates the path toward a more enlightened collective consciousness. In her every role, Emily Cathrine Haldane emerges as a luminary whose artistic incantations echo far beyond the confines of the stage, weaving threads of transformation into the very fabric of existence.