Ed's lake: Take a break from your busy life and explore the creative hiking trails, and if you're an art lover, you won't be disappointed either! Currently there is a sculpture show by various artists displayed in the forest near "Villa Ed" too. 
Villa Ed itself is a lovely place to visit, a small local business, managed by some very creative, friendly and lovely ladies, there you can get some inspiration for your home or enjoy Aroma massage and Reiki treatment or just relax in the restaurant with your friends and family. 
And if you are someone who likes history you can just walk to Ed's church, The church was built in the 12th century and is one of the oldest buildings in the municipality.
It is situated in the village of Ed, which is believed to have been a significant centre of power during the Viking Age. 
Or just hiking around the Ed's lake is stunning, which is a small lake and it is situated in a residential area, surrounded by forests, providing a scenic and peaceful environment. The lake is primarily used for fishing, and there is a fishing club in the area that manages the fishing rights.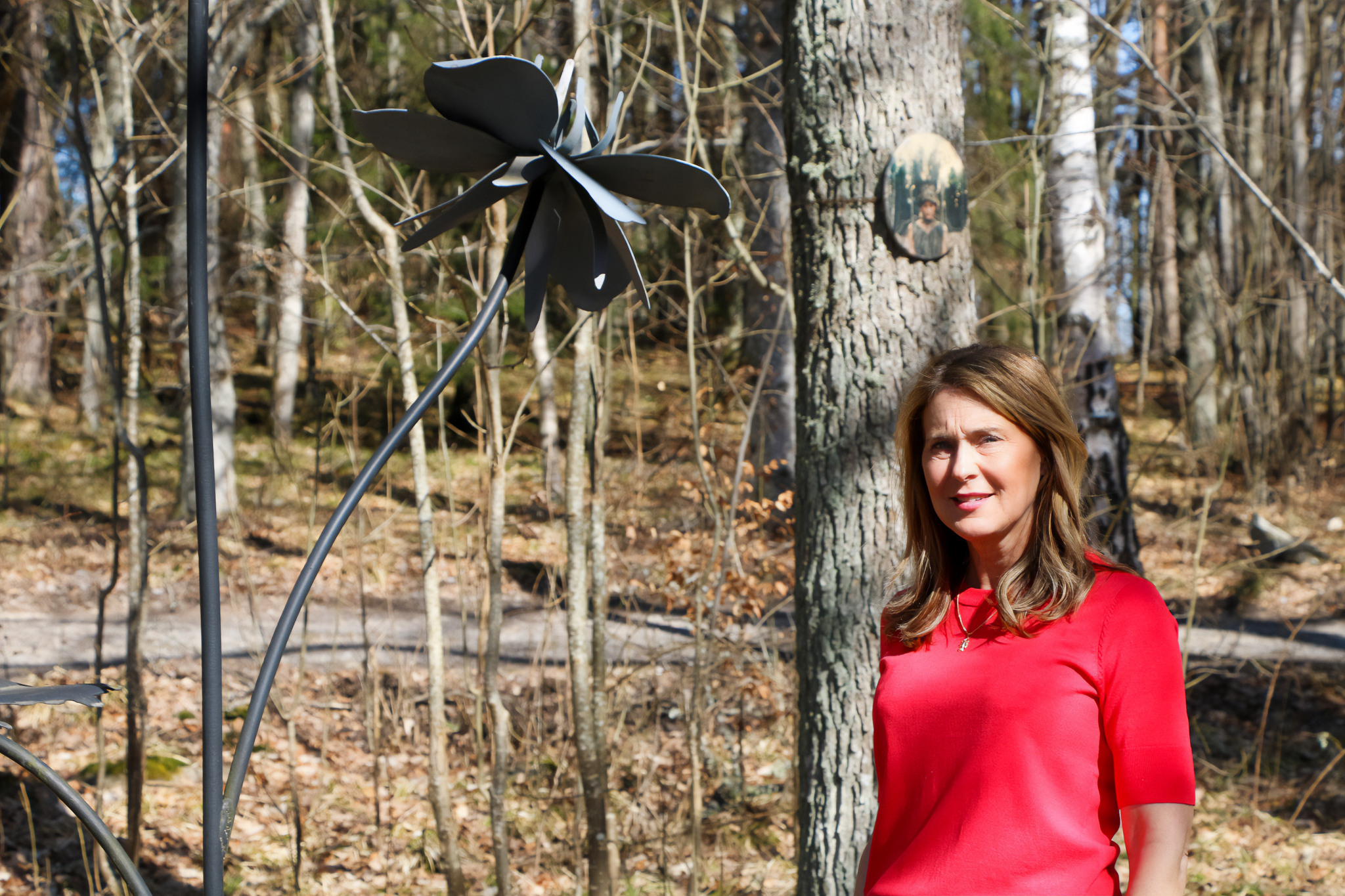 In addition to fishing, there are also nature reserves in the surrounding area, making it a popular spot for outdoor activities. The lake is easily accessible by car or public transportation, and there are parking and picnic areas available for visitors.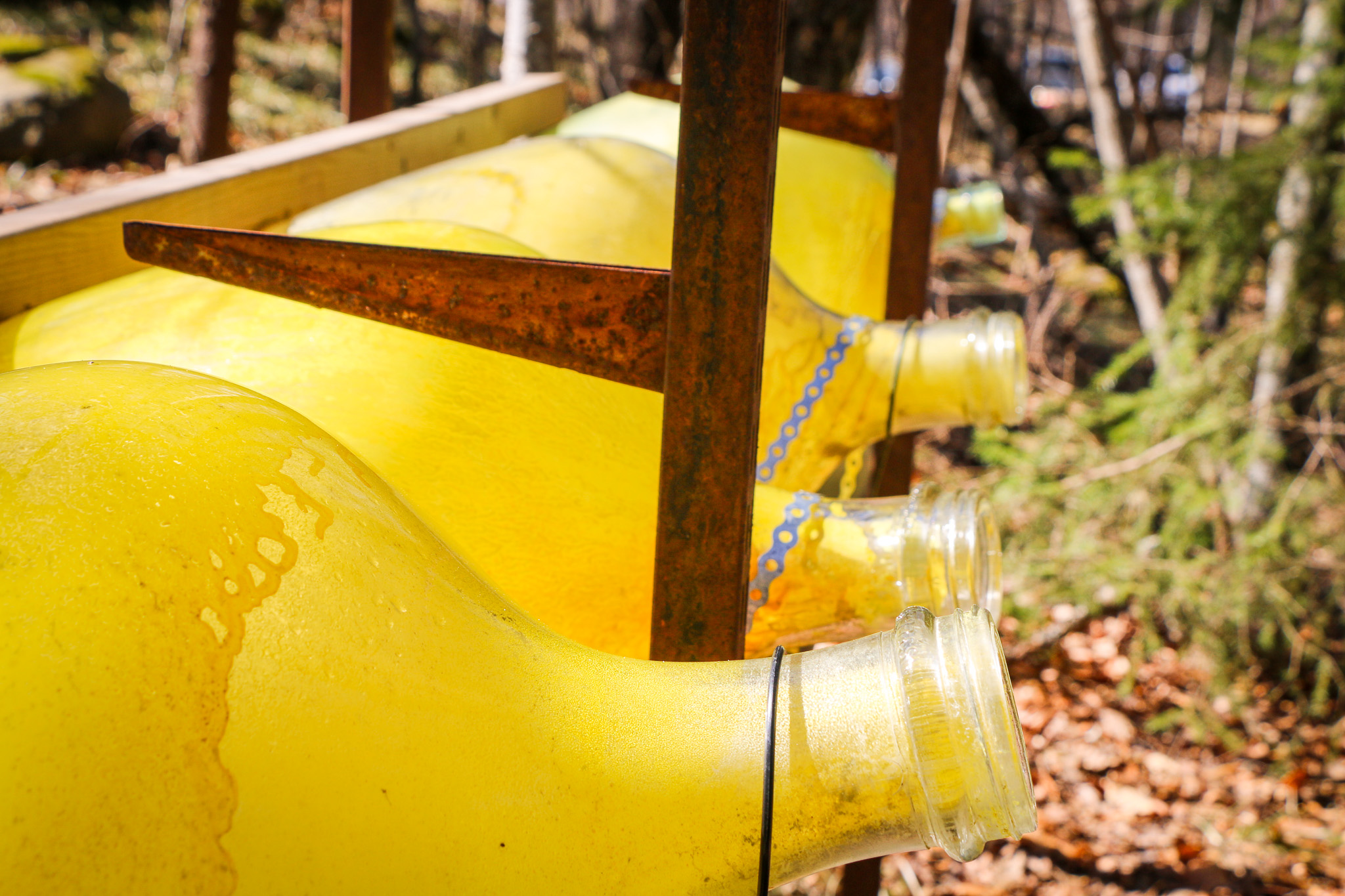 Overall, "Edssjön" in Upplands Väsby is a beautiful and tranquil spot that offers opportunities for fishing and outdoor recreation.
But you can also explore a dreamlike world of sculptures in a unique sculpture park! Here you can discover art in a way that will make you feel like you're living in a childhood fantasy.
The sculpture show by various artists will take you on an incredible journey through the cultural landscape with its diverse range of artistic styles. Experience the beauty of the artworks and get inspired to create something new or just enjoy the moment. So what are you waiting for? Come and explore this amazing sculpture park and discover art in a new way!
If that is not enough to love! Every Saturday there is also a ceramics workshop and gallery where you can meet artists such as Kirsti Lindkvist, Lena Sporre and others.
Ceramics art has a long and rich history in the Stockholm region of Sweden, with many talented artists working in the medium, dating back several centuries. Upplands Väsby although not as well-known for ceramics as some other areas of Sweden, there is still a rich history of ceramics art in the region.
Lena Sporre works mostly with stoneware, turning, sculpting and rolling techniques. Raku and various natural firings also attract her. She has studied various ceramic techniques at Kyrkeruds folkhögskola and Capellagården.
Exploring the possibilities and limitations of the material is her driving force. In addition, she believes the clay is an excellent therapy for the soul and heart – there you can find an outlet for both frustration and joy.
Furthermore, as a wise person once said, when you shop from a small business, it's not just about helping the CEO buy a third beach house. It's about giving a young girl the chance to learn ballet, or helping a little boy get their team uniform, making sure a family has enough food to eat, paying off mortgages and supporting students with college tuition fees.
PS:
It is the same location that inspired me for the work and story for the "Frozen Lake" and "The boy from Esheghabad run to Golan"
Pre-production stage/services: script-writing, location scouting, prop collection, hiring actors, equipment renting, creating shot-lists, music & costumes selection…